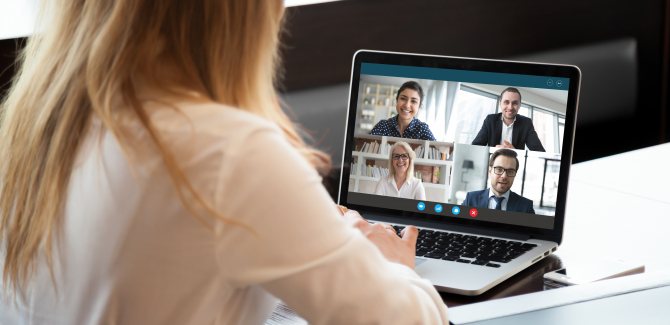 First virtual Corporate University Induction
Like many other EL activities and services, the EL Corporate University went virtual with its 2021 Induction module. For four mornings participants joined together to learn about all things lottery related.
The unique challenge for the EL team in presenting Virtual ELCU – Induction 2021, in these unprecedented times, was to create an educational, interesting and entertaining event for the 24 participants. This was never going to be a "listen only" for "invisible participants" web based event.
The presentation team consisted of 12 professionals who work in lotteries; had worked in lotteries or provide consultancy services to lotteries. So, we had the best and most up-to-date providers of lottery experience possible. For example, Roger Soleim, who presented on Omni-channel is currently the Omni-channel manager with Norsk Tipping who are the acknowledged leaders in this field. Peter Voets, who presented on Multi-jurisdictional Games is a member of the management Committee of Euromillions and leads the Euromillions Innovation Group.
The 24 participants actively engaged in a number of breakout sessions to discuss issues and complete exercises set by presenters. There was a major exercise to design a scratch card and its online version to appeal to the 18 to 25 age group. An optional period of 3 hours was instantly taken up by all four teams who, overnight, produced four excellent game designs… any one of which could have been successfully launched in their own lotteries.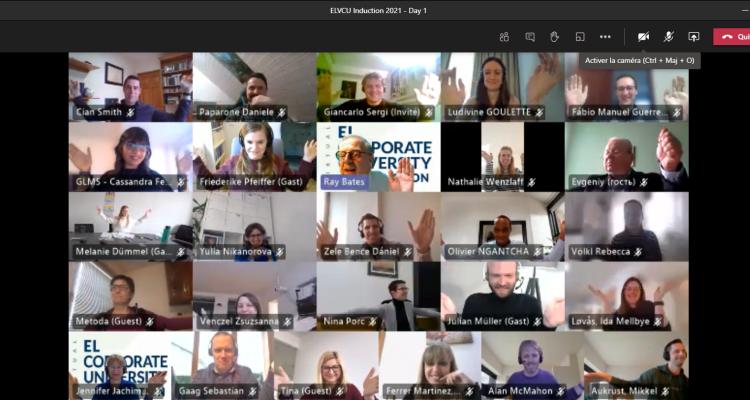 Over the course of the four mornings of the event, and the additional three hours of group work, the participants also had a real opportunity to exchange experience with fellow lottery professionals from other lotteries and to forge new professional relationships with colleagues from the EL family.
An open Q&A session on the last day gave the opportunity for participants to ask any questions or raise any issues on lottery topics that might not have been directly addressed in one of the sessions.
So, another 24 graduates from ELCU join almost 1000 lottery professionals who have already profited from this unique EL professional training experience.
Ray Bates
EL Honorary President and Moderator
"Taking part in the ELVCU 2021 was a real chance for me to learn. Throughout the week spent listening, learning but above all participating has made me better understand the fantastic world of gaming. Exchanging ideas with my European colleagues was of real added value. For sure I wouldn't have had the possibility to discover so much in such a short time elsewhere. I am very grateful to have had this opportunity and look forward to staying in touch with future developments in lottery games."

"I recommend participating in the ELVCU for an excellent overview of the lottery world directly from the best experts. It provides valuable guidelines and ideas to benefit you in your daily work and improve many processes in your lottery in the long term. All the presenters generously share their own experiences and best practices, and by working in groups for the interactive exercises, you gain an insight into the lottery world from another perspective. Despite the fact that it was a virtual class due to the pandemic, all participants managed to transfer their positive energy into the digital environment. If you have the opportunity to attend, I definitely recommend you apply! "

"I would recommend the EL Corporate University for anyone who has recently started in the lottery industry. The topics that the programme covers, in addition to the excellent guest presenters, really help participants understand how to operate a sustainable lottery business. Having experience as both a past-participant and now as a presenter, it is a unique learning opportunity for everyone involved."