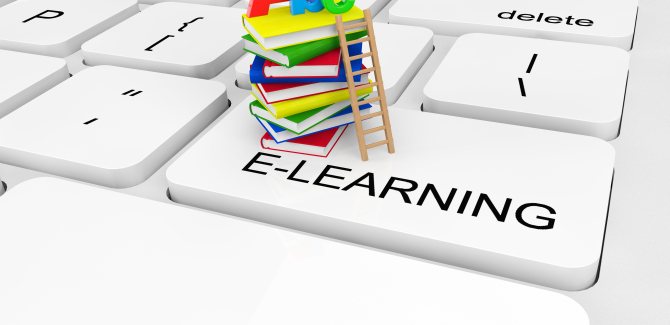 EL launches first lottery module on EL Learning Platform
European Lotteries is proud to announce that the first lottery related e-learning module has been launched. During a workshop especially for HR and L&D professionals EL explained the set up of the EL Learning Platform and it's modules as well as some general developments in the world of e-learning.
Click here to start learning! Enjoy!
The first lottery related module that has now been launched on the platform examines Corporate Social Responsibility in general and how you as an individual can contribute to a better world.
It also goes deeper into how this can be applied within your own lottery organization. And the development continues. At the moment we are working hard on a second CSR module in which we will go deeper into how you can implement CSR within your own organization. In short, there is a lot more to come.
The platform that is freely accessible to all employees at Member lotteries was put into use in April 2020. The EL Learning Platform gives everyone the opportunity to follow both general modules and lottery related modules.
A lot of members are already registered on the EL Learning Platform. However, some aren't. Therefore we have created a handout which offers additional information about the platform, and the step that needs to be followed to register.
For each lottery there is a separate registration link. All the links are gathered on this page. Please share this link with all your colleagues so that everyone can get started with the EL Learning Platform.
Questions? elearning@european-lotteries.org
Start learning!
Not registered yet?