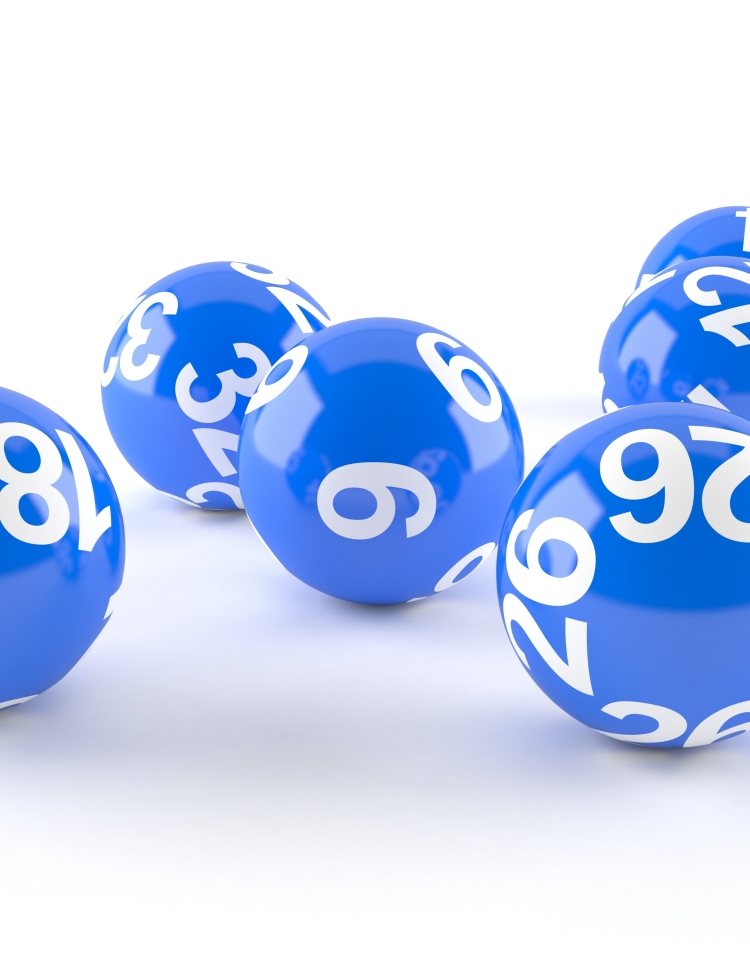 EL is the umbrella organisation of national lotteries operating games of chance
The European State Lotteries and Toto Association, generally referred to as ''European Lotteries'' (EL), is the European umbrella organisation of national lotteries operating games of chance, including sports betting, for the public benefit in more than 40 European countries – with around 50 Members in all EU Member States and a total of over 70 members. EL is the European lottery and gambling sector's largest and most representative organisation.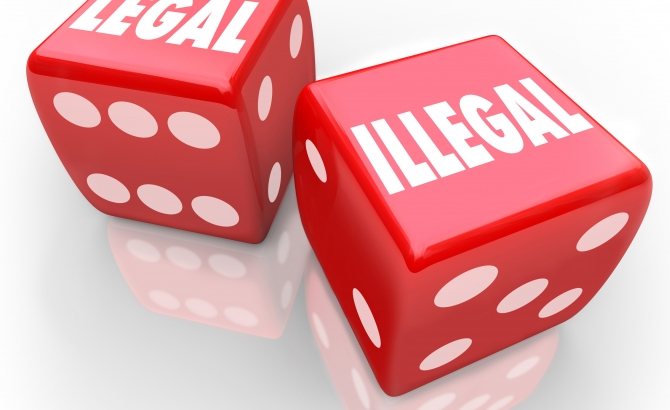 Responsibility
EL and its Members believe in a high level of consumer protection and responsible gaming and give it priority over other interests. This is a key differentiator of how lotteries and other activities of EL members are operated in comparison to gambling operators or illegal operators. It includes a very clear commitment to maintain Corporate Social Responsibility at the heart of the activities of EL Members.  
Want to know more?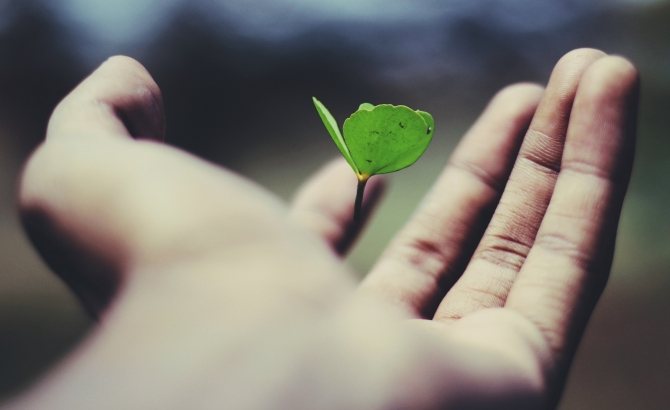 Society & Sustainability
The values are based on the idea that social and public order concerns prevail. This does not preclude profit generation but always acknowledges that lotteries and other activities of EL Members are run in society's best interest, means in the best balance between social costs adhering to individual countries' regulatory frameworks and -as a result of this regulation- lottery-profits.
How do lotteries benefit society?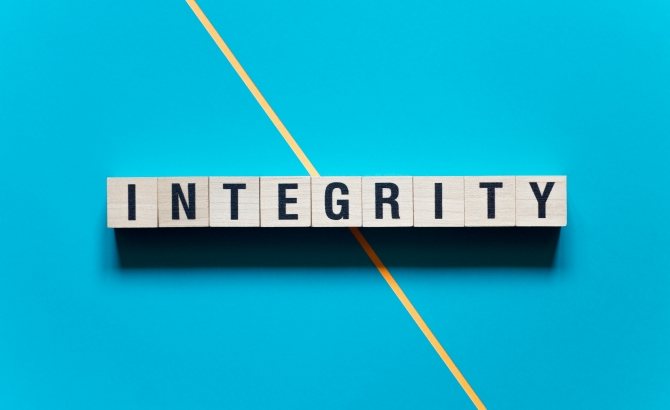 Integrity
Over and above EU and national laws, EL Members truly 'walk the talk' and operate strict standards (e.g. EL and WLA Security Standards) to provide secure and fair operations and to manage the risks of fraud and other forms of crime. The sports betting business by EL Members is operated living up the highest integrity standards. 
Read more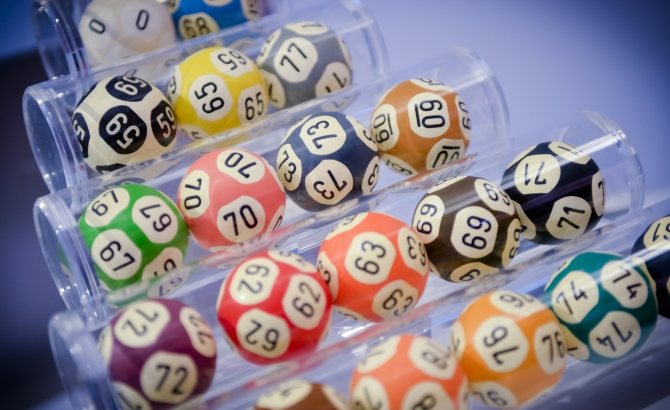 Our History & Governance
Lotteries are part of strong and longstanding national traditions. The European State Lotteries and Toto Association was created in 1983 under Swiss law and is headquartered in Lausanne, Switzerland. In 1999, the name The European Lotteries (EL) was adopted. Since 2007, EL has an office in Brussels. EL is governed by the General Assembly composed of all Members. It is managed by an Executive Committee, including the President, two Vice-Presidents and the Secretary General, and consists of several Working Groups. 
More information
Our Members
EL represents both state-owned and private operators offering lottery, gambling, and betting services on-and-offline. EL Members only operate in the jurisdictions in which they are licensed by the respective national governments and where they pay all taxes and comply with the legal requirements (anti-money laundering, responsible gaming policies etc). The EL Members contribute to state budgets and the funding of sport, culture, social projects, research, and other causes of general interest. In 20 of the EU Member States, EL Members offer their games both offline and online.
More about EL Members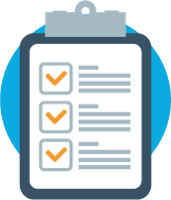 The European lottery & gambling sector's largest & more representative organisation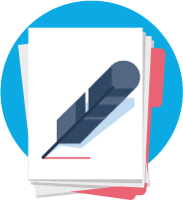 Members are both state-owned & private operators offering lottery, gambling & betting services on-and-offline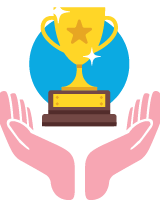 Operating only in the jurisdictions in which they are licensed & where they pay & comply with the legal requirements