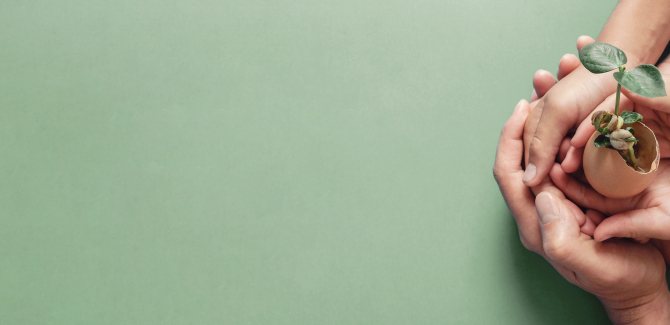 Lotteries from around the world reunite responsibly at annual event
After two years, national lotteries from around the world finally had the chance to meet in person at the annual EL/WLA Responsible Gaming-CSR seminar, this time hosted by Nederlandse Loterij in Amsterdam (21-23 September).
As energy prices soar, and uncertainties grow in the world around us, the seminar was aptly entitled ''Reunite Responsibly''. Moderated by Laura Da Silva, Sustainability Director, DigitalRG.com (UK) and Floris van Driel, Responsible Gaming Specialist iGaming, Nederlandse Loterij (NL), the event took stock of the latest development on CSR and responsible gaming as well as hot topics for the lottery sector such as gambling advertising. 
René Jansen, Chairman of the Gambling Authority in the Netherlands shared his views on gambling advertising and the duty of care at national level – Read his speech (in English) here.
Lotteries are committed to working further on sustainable projects with care for the environment, diversity, and inclusion as corner stones to the sustainable lottery model based on subsidiarity, consumer protection and public order which prevail over all over interests. EL showcase its recently launched Environmental Initiative aimed at creating a collective dynamic among lottery members on concrete commitments in the environmental field – Read more here.
Several keynote presentations brought insights from companies on the topics of CSR and responsible gaming. ''Brew a Better World'', a project by Heineken was showcased as just one example of how companies around the world are integrating sustainable policies into their operations. It is now embedded in everything the company does.
At the heart of national lotteries is their commitment to responsible gaming programmes and the ongoing initiatives in this field. Back in 2021 responsible gaming certification for EL Members became mandatory, which is just one of the examples of the importance of player protection over all other interests. More information here. 
As environmental and societal pressures grow, collective action is required. National lotteries play a crucial role in sustainable and responsible business practices and call for strong environmental action at global level. Interested in finding out more? Check out the seminar blogs by DigitalRG.com.
EL Press Release
European lotteries call for environmental action