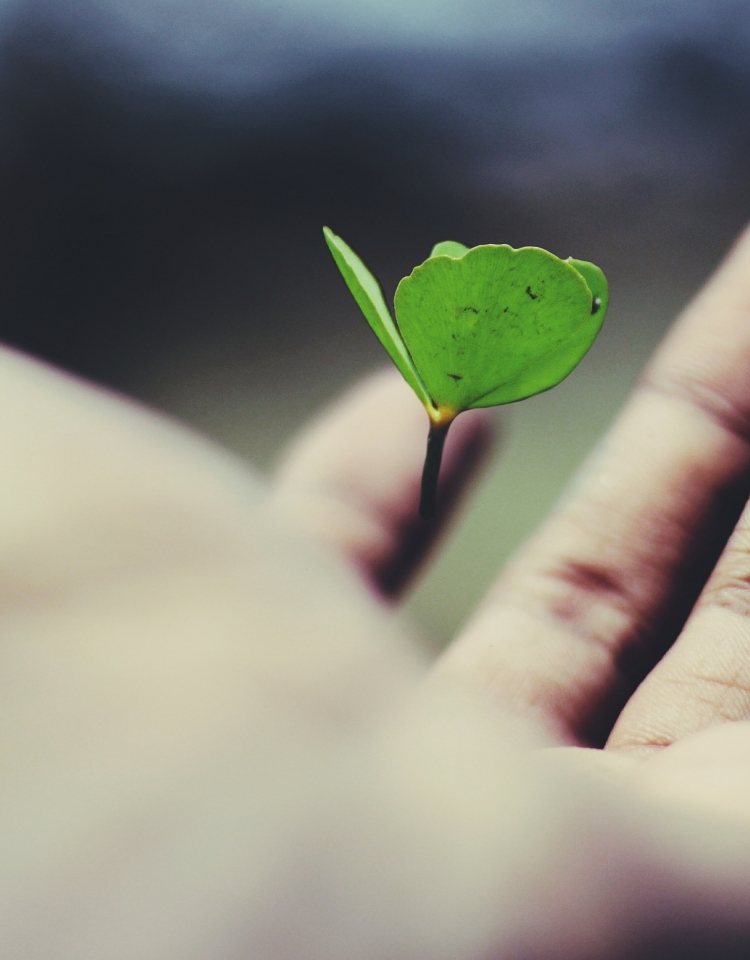 Nationally licensed and regulated lotteries have proved to work successfully for generations. They are a transparent and consistent source of financing for the benefit of society.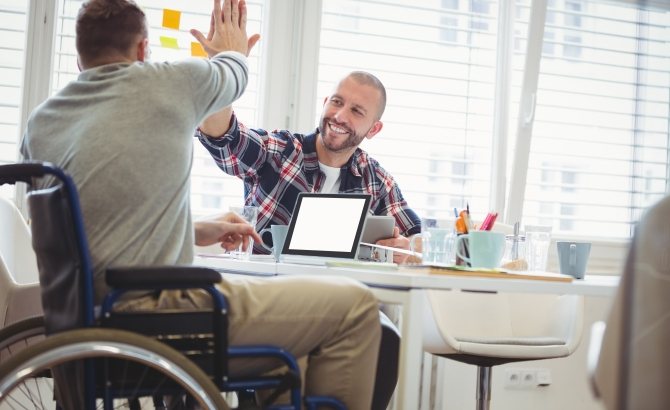 Lotteries are part of strong and longstanding traditions
From education, science to art and culture, sport and leisure to supporting the disadvantaged and disabled, there are many deserving calls on limited funding. Without national lotteries, European society, culture and welfare would be 21 billion EUR poorer. 
Funding contributions to society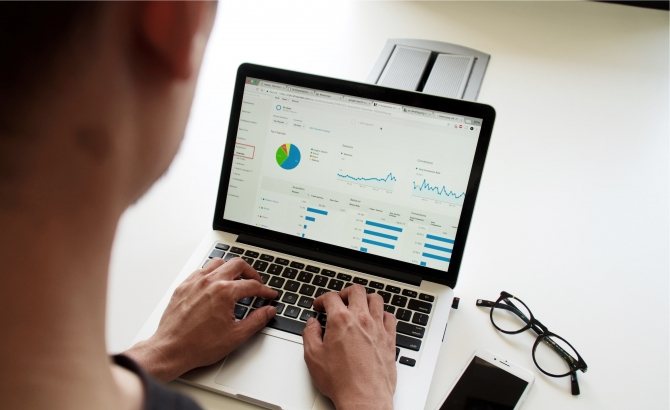 The Lottery Sector in Europe
Every year EL publishes its report on the Lottery Sector in Europe. EL Members provide an overview of how they work and the demonstrated importance of State Lotteries for society. This report is the most detailed regarding both EL members operating in the EU and EL Members all together.
Latest EL Report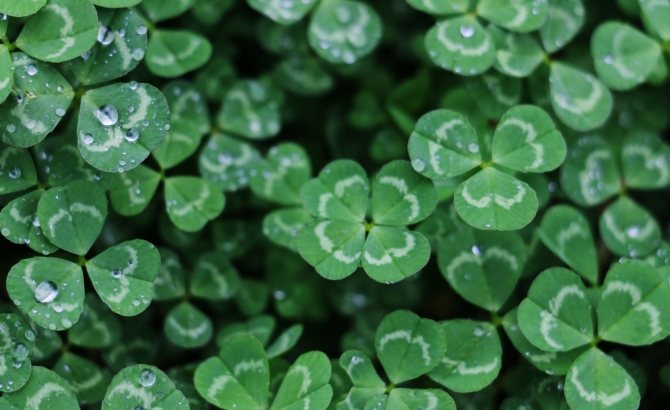 Corporate Social Responsibility (CSR)
All over the world more and more companies are integrating sustainable standards and policies into their business models. Lotteries in Europe play a crucial role in sustainable business practices. EL's Guidelines on Corporate Social Responsibility allow lotteries to assess, develop and add value to their stakeholders, actions and CSR commitments.
Read more