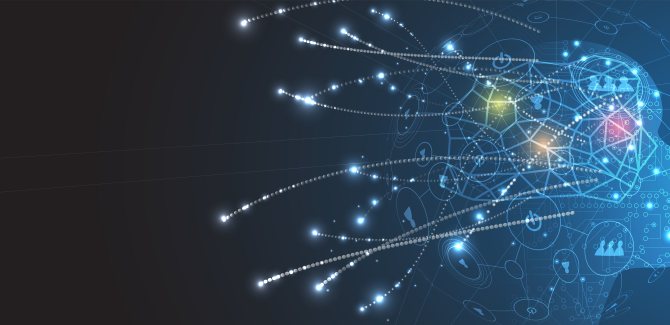 Unleashing the potential of lottery data through AI
The rapid growth of technologies for digital transformation such as artificial intelligence (AI) are important developments for the lottery sector. With a recent surge in digital developments, particularly during and after the pandemic years, there are both opportunities and challenges for national lotteries.
As a hot topic on EL's agenda, a dedicated seminar offered participants the chance to discover and understand different angles of the data and AI use with lottery organisations, from regulation, customer relationship management (CRM), Customer Centres Management, responsible gaming and data security & fraud management. This follows a dedicated EL webinar on lotteries and AI in 2021 and most recently an event organised in the European Parliament on lotteries in the digital age. 
The combination of EL Members and external keynotes and experts during the recent seminar brought independent views and best practices to the discussion, with learnings on how to manage existing data with lottery organisations efficiently - for example, complying with regulations while at the same time protecting players and benefiting society. Responsible gaming, consumer protection and preservation of public order remain issues of utmost importance for EL Members.
The event ended with an interactive and lively breakout session, where four different groups discussed the challenges and objectives of the AI and data management. The results of their discussions showed on one hand how complex and challenging data management is. For example, the complexity to implement it into an organisation as the data needs to be sourced or centralised from different data sources. While, on the other hand, showing the promising value added to lottery operations, shown in for example the improved customer satisfaction thanks to personalised relevant communication, reflected in the increased good causes generation, improved player protection, increased operational efficiency (e.g. in contact centres) and/ or increased ICT security.
The seminar was hosted by EL Member SAZKA a.s. in Prague from 14-16 September 2022.