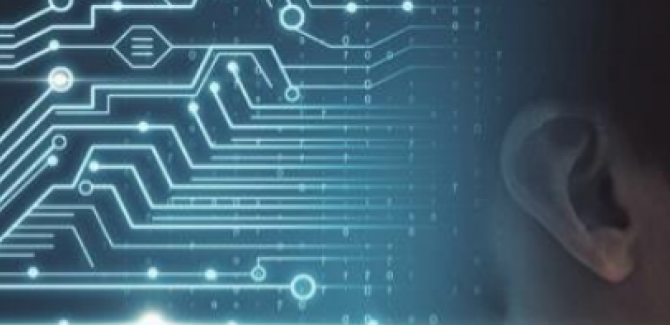 Future of Retail ends 2021 Data & Research webinar series
On 25 November, the fifth and final EL Data & Research webinar took place, focused on the future of retail. Lotteries must now more than ever develop the retail experience and make it more attractive to retain the channel attractiveness for the customers and increase their satisfaction to safeguard sales volumes and efficiency.
The webinar, moderated by the chair of the EL Data & Research working group, - Václav Štěpán from SAZKA (CZ), covered several aspects of the online business, highlighting the best practices of EL Members.
The first presentation on "How FDJ supports and transforms the retail" was delivered by Estelle Dauchy, Sales & Retail Strategy Manager at La Française des Jeux (FR). Estelle explained how FDJ supports its retailers by broadening the number of offered product verticals in the point of sale and by their digitalisation delivering new "phygital" customer experience via offering an online based second chance customer play, simplified and streamlined sports betting experience and simplified winnings payment process in the retail.
The second presentation on "Boosting the customer satisfaction level in the retail sector" by Krisztián Brenkus, Head of Customer Management from Szerencsejáték (HU), focused on how they have upgraded their customer experience through uniformisation and digitalisation of their sales network, loyalty card-based personalised offers and presented their new ways of engaging customers in the future, for instance through pop-up stores, scratch cards vending machines or sales at checkout counters in big grocery shops and their plan to open own sports bars in 2022.
The "Retail strategy of Irish National Lottery" was presented by Ronan Neary, National Account Controller. Their retail sales vision lays on six strategic pillars, including retail excellence, channel optimisation, new POS, retail efficiency, retail compliance and digitalisation of retail. He elaborated more on channel optimisation and benefits of in-lane and self-checkout tills, new distribution channels using large discounter chains and retail efficiency increase by implementing retail portal and mobile app, scratch cards predictive ordering and improved retail stock management systems.
The last presentation on "SAZKA's route to retail customer de-anonymization" by David Schenk, CRM Manager & Petr LUBOJACKÝ, CRM Manager – Loyalty from SAZKA (CZ) showcased their view that the most important growth drivers in retail are customers' de-anonymisation, segmentation and gamification. Based on the customers' feedback, they developed "Wheel of Fortune", a tool bringing new level new gamification and winning experience for customers, increased retail footstep & loyalty for retail partners and increased customer satisfaction and revenues for the lottery.
This webinar was the last of a series of five webinars organised by the EL Data & Research Working Group in 2021 which covered various aspects of lotteries operations. You can read about the previous webinars below: