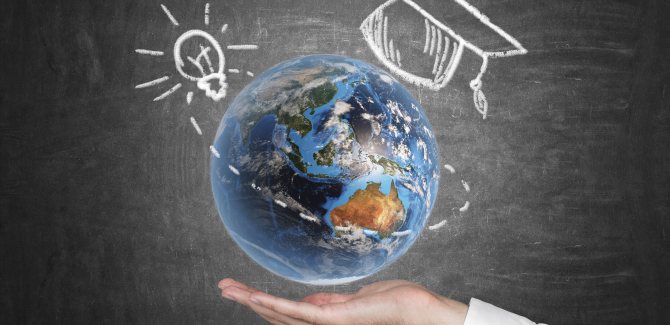 First-ever EL Corporate University Directors' Module
After numerous editions of the EL Corporate University (ELCU) Induction and Executive Modules in both virtual and physical form over the past number of years, the first-ever ELCU Directors' Module was launched by EL in Wiesbaden on 13 June 2022 on the occasion of the 9th EL Industry Days.
Under the overarching Industry Days theme of ''We Connect'', this was another a perfect opportunity for Senior Lottery Professionals to connect and reconnect with each other in a dedicated session. 
In this inaugural edition of the Directors' Module, Senior Management participants from the EL Membership shared a most interesting session with Patrick Foster, a recovered gambling addict, who gave some very frank and real insights into the issue of problem gambling and how lotteries could best work to minimise any potential negative effects from their game offerings.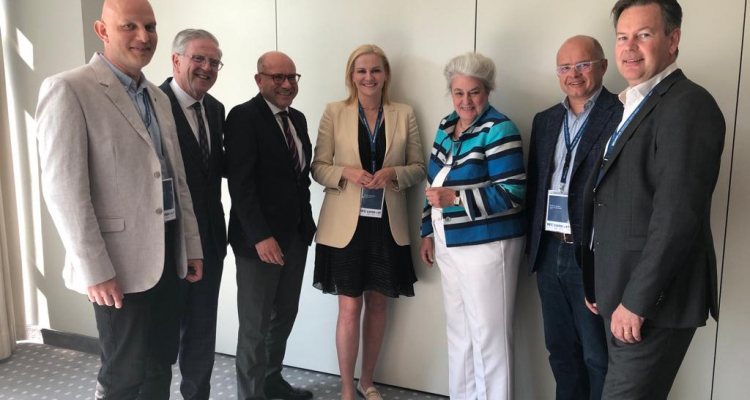 Rebecca Paul, President of WLA and CEO of the Tennessee Lottery then shared her extensive experience of three US lottery start-ups and her comprehensive views and opinions on current lottery issues as seen from a US and World Lottery perspective. Her views were seen to be not always in total agreement with general North American theory and practice.
Two veteran Lottery Directors "dropped-in" on their way to an EL Executive Committee meeting to share their views and enthusiasm on CSR/Responsible Gaming and Innovation.
Following a workshop involving Case Studies on Game Design and the important issue of managing the increasingly complex system and interdependence of the many elements and platforms involved in providing end-user lottery service, the participants took part in an open forum on hot lottery topics.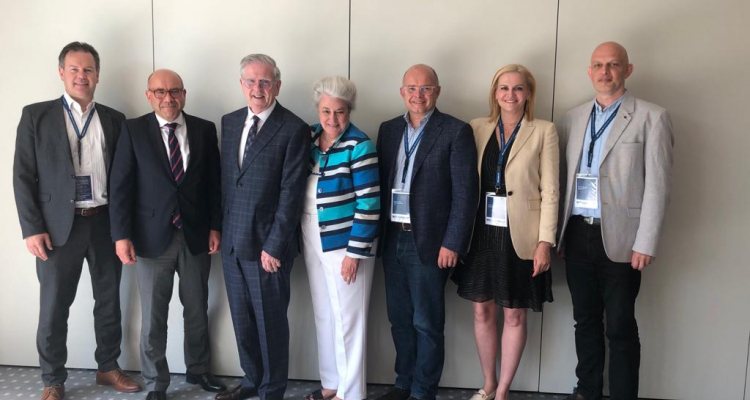 The general consensus was that the format, though experimental, was successful and the interactivity achieved was much appreciated by the participants who not only had the opportunity to learn from the invited speakers, but from each other.
Interested in knowing more about EL's educational activities?