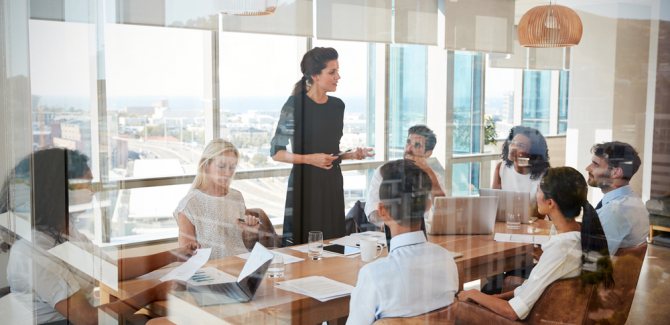 Call for Participation - Women's lottery leadership programme in Europe 2021-2022
Do you want to learn more about how you can develop yourself as a female leader and increase your self-esteem?

Or are you looking to improve your coaching and leadership skills and share your experience as a mentor?
Back in 2019 EL launched a pilot for the Women's Initiative in Lottery Leadership (WiLL) mentoring programme in Europe. The programme was originally designed to create new opportunities for female leaders in the lottery sector. 
As we received positive feedback, we are pleased to announce a new round of the mentoring programme starting in October 2021. 
As a mentor, you will dive into the goals of the mentee to help them to get the best out of themselves. The mentoring programme allows experienced leaders to transfer their knowledge to junior-and first-time leaders.
As a mentee, you will receive advice and new insights to develop your career as a female leader.
And both mentor and mentee will get the chance to expand their network.
Are you curious what other benefits this programme offers? 
Are you ready to increase your knowledge, receive advice, and increase the understanding of a particular subject?
Or do you have the feeling like you can make a difference in someone's career?
WiLL Mentoring Programme 2021-2022
Find out more!