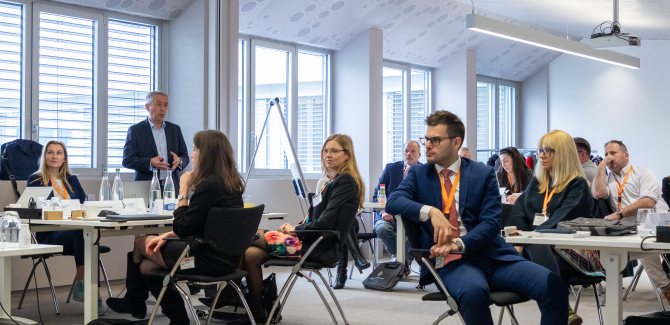 Back to School for EL Executives!
ELCU Executive, Lausanne 4-6 April 2022
No images; no unmuted microphones; no "can you hear me"; no choppy video - just real people; real bright enthusiastic lottery managers; real experienced lottery professionals - all present to be a part of the first in-person ELCU Executive module in two years.
Hosted by Loterie Romande in Lausanne, 19 participants gathered in-person to share experiences and enhance their lottery knowledge by discussing guided case studies on topics as diverse as Risk Register, add-on games, responsible gaming, retail agent network support, and the characteristics of the best online lottery games.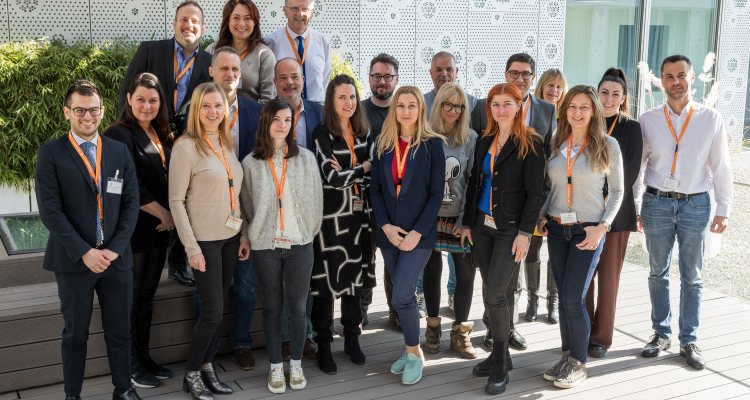 With this interesting mix of managers from lotteries and suppliers and a diversity of skills, experiences and responsibilities from legal to marketing manager to lottery director, the discussions were robust, adversarial, well informed and, most of all, engaging.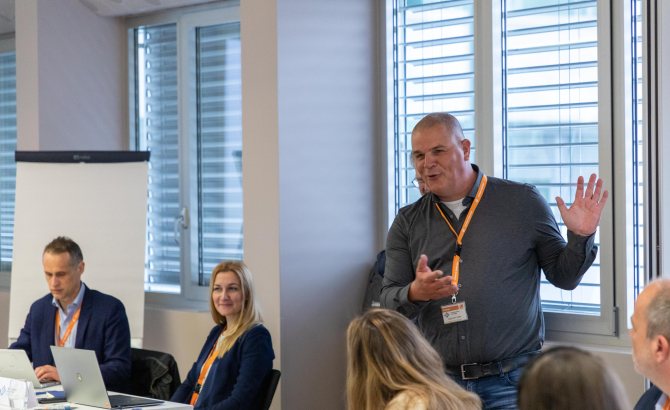 Introduction and welcome by Arjan van 't Veer, Secretary General, EL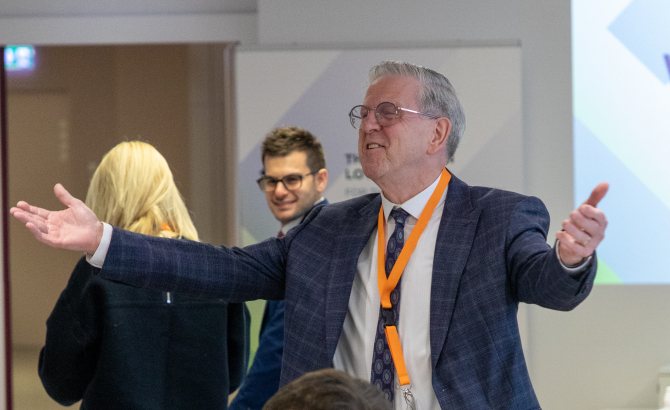 The case studies were moderated by Ray Bates who also made an opening presentation on Lottery Developments over the past 20 years.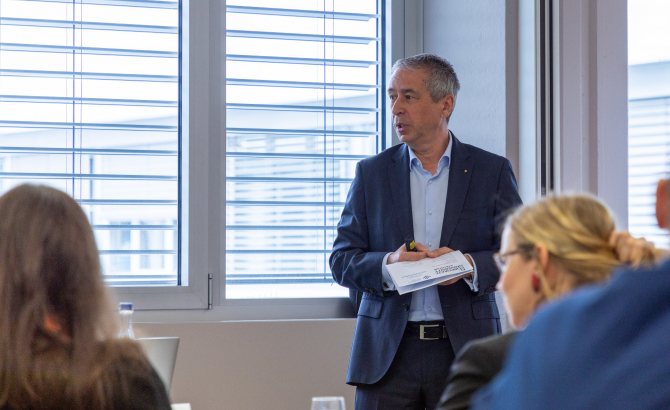 The Life of a Lottery Director", presentation by Jean-Luc Moner-Banet, CEO, Loterie Romande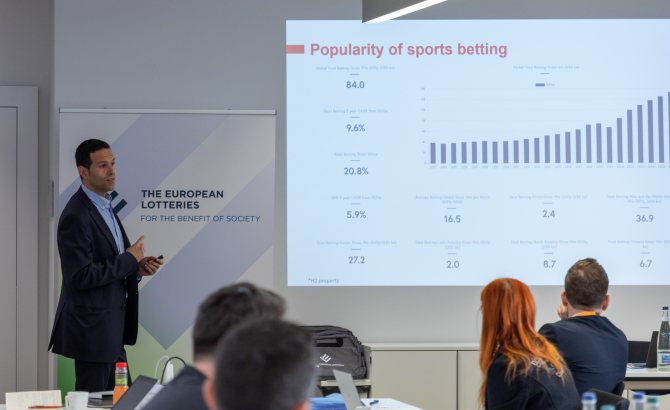 Presentation on Sport Integrity by Luca Esposito, Executive Director, WLA and General Secretary, GLMS
ELVCU Induction 21 – 25 March 2022
The in-person ELCU Executive Module in Lausanne was in sharp contrast to the (hopefully) final virtual ELVC Induction Module held on 21 – 25 March on Zoom.
The number of participants here was limited to 28 to facilitate an optimal mix and configuration of teams for the various break-out exercises. With participant experience ranging from 3 weeks to 3 years in the gaming sector, the participants from lotteries and suppliers had the unique opportunity to hear and interact with 12 lottery professionals highly experienced in their various fields and functions sharing their knowledge and vast experience.
The Induction module provides an unrivalled opportunity for new recruits to our sector to master the basics of our lottery business.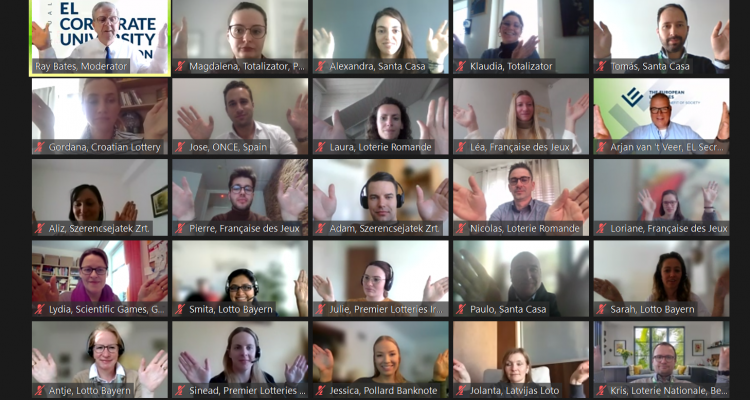 Watch this space for our upcoming modules! Places will be limited and early registration is strongly advised.