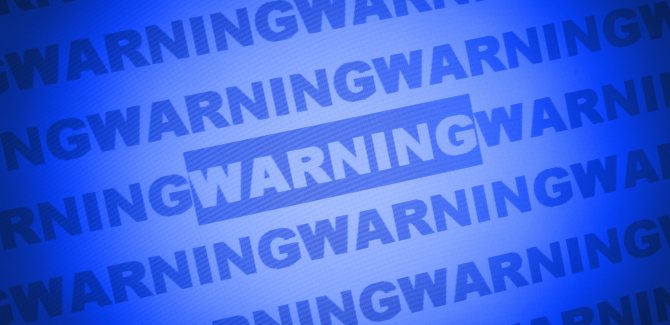 Via email or other forms of social media, scammers can reach out to you that you have won a large sum of money in a (special) lottery draw or sweepstake
By using brand names, addresses and logo's of existing lotteries, these scammers try to mislead you and want you to believe that their message is genuine. When you respond to these messages, you are often asked to share your personal banking details (codes etc) or to pay money to receive your 'winnings'. Responding by phone can lead to exuberant phone costs. 
These messages from a 'lottery' you never participated in and claiming that you won a big amount of ARE A SCAM. Make sure you have no further contact with the sender and never give any personal information and never pay money to claim your prize. Legal Lotteries as all Members of the European Lotteries do not work in this way. You cannot win in a lottery or sweepstake you did not participate in.
The list the Members of the European Lotteries is available on the page Member Lotteries.