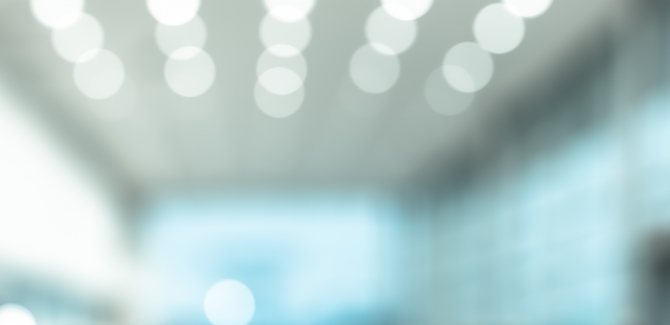 Mr. Gheorghe Benea 1953-2021
It is with immense regret that we learned that Mr. Gheorghe Benea, former President and General Manager of C.N. Loteria Romana S.A. has passed away.
Mr. Benea was admitted in hospital, due to the infection of Coronavirus, COVID-19. He died on the night from Monday to Tuesday, January 19, at the Infectious Diseases Hospital in Cluj-Napoca. He had turned 67 two days ago.
Mr. Benea was the President and General Manager during 2009-2012. He was a brilliant man who brought tremendous leadership, energy and passion to his job. 
His kindness and generosity touched the lives of everyone around him, and forever brightened the world. His charitable efforts over the decades were endless.
No words can adequately express our sadness at Mr. Benea's death. May his soul rest in peace and give strength to the family to overcome such a great loss