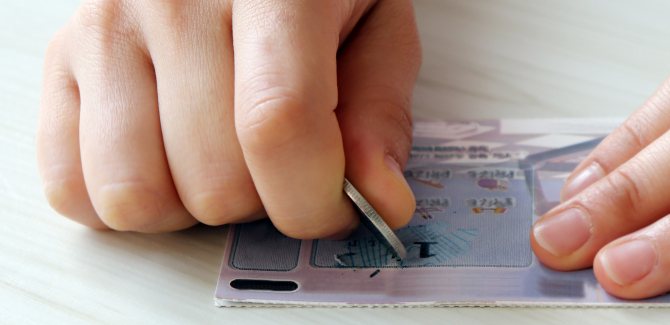 First-ever EL Seminar on Instant Games
Instant Games is the second largest activity among EL Members. The Instant Games seminar was hosted earlier this year by the Nederlandse Loterij in Rotterdam.
In 2017 the overall sales of Instant Games (or sometimes called Scratch Cards) in Europe was 25.9 billion EUR. This made Instant Games the second most important game in the portfolio of EL members. The largest lottery activity are traditional Lotto-games (51.8 billion sales in 2017). Instant Games are still growing in 40 markets in Europe where they are available. Growth was 4.2 percent in 2017. Italy is the largest market for Instant Games, followed by Portugal and France.
EL brought in this unique product-oriented seminar together over 80 experts to discuss the developments in this important game category for the first time ever.
"It is a good opportunity to bring together the experts from our Members and to discuss developments and best practices on Instant Games. Such an important game category deserves a podium and I am happy that over 80 participants came together. It is especially valuable that all major vendors of Instant Games took part. The seminar was an excellent place to learn and see experiences from all over Europe and even from Canada. It will definitely be on the agenda in 2020."
Image

Speakers shared their thoughts and experiences on various themes such as prize structures, retail benchmarks, responsible gaming and CSR practices, E-Instant developments and award-winning themes and marketing campaigns. A group exercise moderated by Nederlandse Loterij Instant Games Manager Raffaele Fiorini brought even more insights in the fascinating world of instant games.