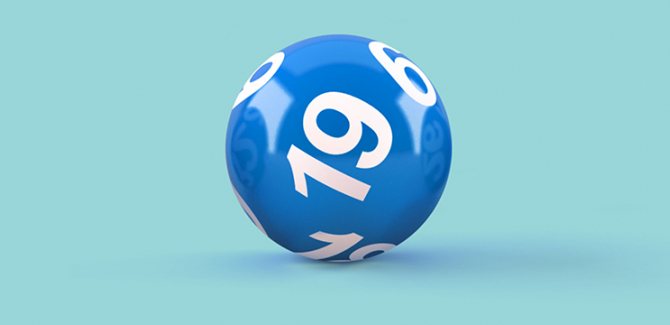 During the General Assembly held on June 5th 2017 the new EL strategy was adopted unanimously. Recognising the rapidly changing environment and the changing nature of the lottery sector, the EL Executive Committee formulated a new sharper strategy for EL that seeks to address the opportunities and threats of the shifting context the EL Members are facing.
This strategy takes as its starting point a clear articulation of values and positioning, but accepts changes and differentiations and last but not least recognizes new technologies and changing consumer-behaviour not only as a threat but as a real opportunity. EL and its Members' identity are defined by core values that are shared by all EL Members. EL believes in the overall benefit of (state-) licensed lotteries for society as a guiding principle to organise and to run a public lottery or other games of chance. EL wants to attract potential players to safe, legal offers in their respective countries. EL takes into account (and are limited by) the individual and societal cost of those legal operations, whether that be lotteries or gambling products. This differentiates EL Members clearly from gambling operators whose primary focus is on the benefits for their shareholders. This leads to three core EL lottery values:
RESPONSIBILITY – EL and its Members believe in a high level of consumer protection and responsible gaming and give it priority over other interests. This is a key differentiator of how lotteries and other activities of EL members are operated in comparison to gambling operators or illegal operators. It includes a very clear commitment to maintain Corporate Social Responsibility at the heart of the activities of EL Members.
SOCIETY/ SUSTAINABILITY – The values are based on the idea that social and public order concerns prevail. This does not preclude profit generation but always acknowledges that lotteries and other activities of EL Members are run in society's best interest, means in the best balance between social costs adhering to individual countries' regulatory frameworks and - as a result of this regulation - lottery-profits.
INTEGRITY – Over and above EU and national laws, EL Members truly 'walk the talk' and operate strict standards (e.g. EL and WLA Security Standards) to provide secure and fair operations and to manage the risks of fraud and other forms of crime. The sports betting business by EL Members is operated living up the highest integrity standards.
An animation was made to explain the new EL strategy. This animation can be viewed HERE.