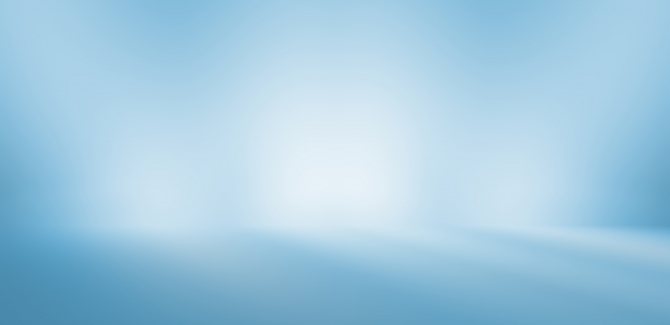 EL Statement on the war in Ukraine
As part of the global community, the European State Lotteries and Toto Association (EL) is deeply concerned about Russia's reasonless invasion of Ukraine and the resultant threats to peace, humanity and stability. 
EL and its Members condemn the war acts of Russia against Ukraine. A true value of the EL Membership is to stand united for the benefit of society. As Ukrainian society is under violent attack, EL and its Members stand united against this war, call for peace, and share their solidarity with the EL Members in Ukraine and the people of Ukraine.  
The situation has compelled the EL Executive Committee to recommend EL Members to stop taking bets on Russian and Belorussian teams and leagues. Furthermore, it has made the decision to suspend the membership of its Members in Russia and Belarus. 
EL and its Members call for the immediate ceasing of the war and invasion by Russia on Ukraine and to instead build peace and dialogue. EL investigates the possibilities of further humanitarian support for the victims and refugees of this war.