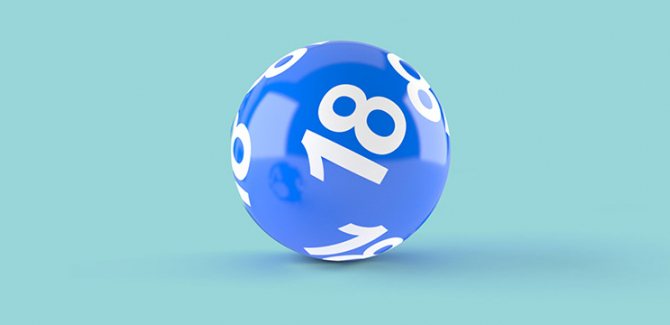 EL publishes first-ever Annual Report
Looking back at a successful 2018, EL has presented its first ever Annual Report. The Annual Report provides an overview of activities from the past year, which would not have been achieved without the ongoing support of EL members. By continuing to provide best practices, content and enthusiasm, they pave the way for the work of the Association.
EL's two statutory goals – on one hand, advocating the EL model on the regulation of gambling and, on the other hand, the provision of a platform for information exchange, have developed over the past 35 years in to well recognised and well-respected directions. EL continues to be as proactive as ever in creating added value for its members, with the EL lottery model continuing to be supported by three core lottery values – responsibility, society/sustainability and integrity.
EL is proud of its many activities and achievements in 2018. Lottery professionals had the chance to access events in all sectors of interest – marketing, sports betting, responsible gaming, integrity, innovation, legal and retail. The Industry Days in Prague, hosted by Czech EL member Sazka a.s, was the biggest and most popular event, and for the first time in its history, EL organised a module in the newly set up EL Corporate University (ELCU). At the end of 2018, 48 EL members were certified according to the EL Responsible Gaming Standards, an essential tool that guarantees the integrity and responsibility of lotteries as providers of games of chance.
A large part of the work of EL would not have any value if the representatives from the membership were not, in large numbers, joining our seminars, educational programmes, workshops, congresses and other activities. Their appreciation and support are of great value and we thank EL members, together with the support of our Premium, Semi-Premium and Associate Partners.
Advocating the interests of EL members is an important task of the Association. Besides its Swiss statutory office in Lausanne, EL is situated close to the EU Institutions in Brussels and seen by many stakeholders as a respected and trusted partner. 2018 was an eventful year for the gambling sector at EU level and EL was actively involved in the various relevant dossiers, collaborating closely with its specialised working groups.
Over the past years, the nature of EL's advocacy work has changed – from fighting for subsidiarity as one guiding principle for regulation in Europe (now mostly accepted by the EU) – to a more differentiated consulting approach with EL members to find and develop the best regulatory model for each individual jurisdiction. In 2018 EL became an observer member in the CEN 456 Technical Committee on Standardisation of online gambling reporting tools. Several of the discussions that EL followed and will continue to follow in 2019 include digital taxation, class action (the proposal for a 'new deal for consumers'), the liability of online platforms for illegal content and Brexit.
2018 was an exciting year for EL with both opportunities and challenges.