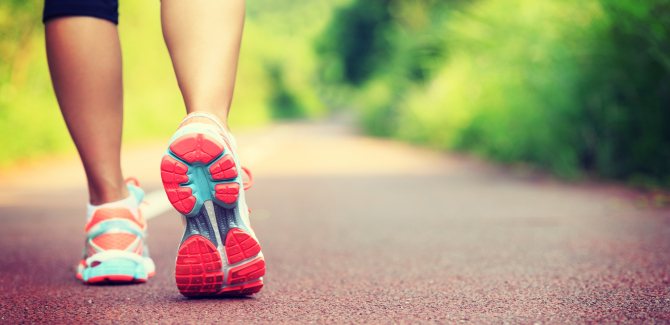 EL continues to support project for mental well-being in sport
Mental illnesses are some of the most prominent health problems in the world today, directly affecting up to 25 percent of the global population. Individuals who have endured trauma, such as refugees, are even more likely to experience mental health issues.
As a proud supporting partner of the ENGSO-led SPIRT project, EL advocates for the important role of sport in society and supports the project goal to develop a framework for humane, inclusive and empowering coaching and sport clubs that nurture mental well-being.
On 28 April ENGSO and the project partners hosted a webinar entitled "Sport and Mental Well-being". The webinar acted as a platform for discussing mental well-being with high level sport stakeholders in Europe, especially in the context of the current health crisis.
Through research and then the development and implementation of practical resources, the SPIRIT Project aims to empower sport clubs and coaches to deliver more humane coaching which nurtures mental well-being and will ultimately make sport in Europe more inclusive.
The SPIRIT project and its intellectual outputs
EL as a Supporting Partner