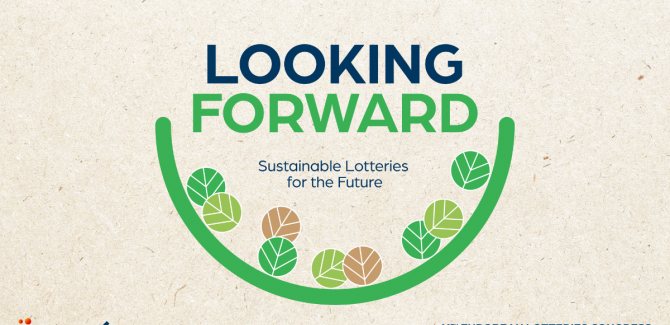 EL Congress & Trade show 2021 postponed - 'Looking Forward' to 2023
Due to the ongoing global health crisis and the unprecedented situation, the impact on this year's Congress and Trade show remains unpredictable. With this in mind, the EL Executive Committee has decided to follow the difficult but wise decision to postpone the 11th edition to 2023.
Since the start of the COVID-19 pandemic, EL has continued to adapt it work to serve its members – from digital working group meetings and webinars to a new e-learning platform and a virtual Corporate University. Although the decision to postpone the 2021 Congress was a hard one, EL looks forward to continuing its work with the Croatian Lottery as the 2023 host.
"On behalf of the President, Executive Committee and EL team, I would like to thank the Croatian Lottery and project team for their dedication, continuous openness, and realistic approach over the past months. Cancelling this year's Congress and Trade show was not an easy decision but we are safe in the knowledge that we are not taking any unnecessary risks. I am optimistic that we will have a fantastic event together in 2023."

"'The original theme of the Congress 'Looking Forward' is more relevant as ever as we look towards a slow but none the less, a road to recovery, and the moment when we can welcome you all to sunny Sibenik in 2023. Over the coming months and years, we will seek to take stock of the most valuable lessons learned from the pandemic and look forward to sharing our ideas and experiences together in person. "

This year's EL General Assembly (for EL Members only) will take place in a simpler format than usual, with a short introductory programme including some interesting keynotes planned for the original 2021 Congress.