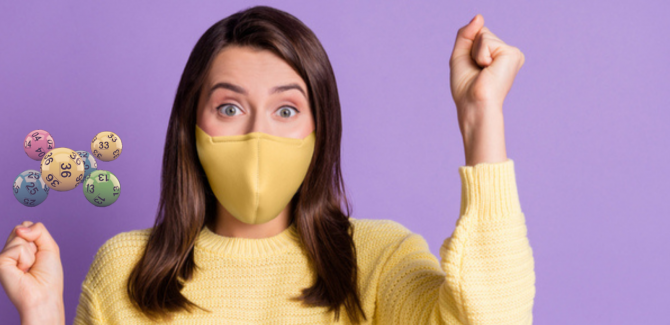 Brand new website and corporate style
The EL team actively supported its Members during the recent COVID-19 pandemic. "Behind the scenes" the team worked also on a new, state of the art EL website and a new, fresh EL logo.
Apart from a new and fresh design, our focus for the new EL website was on increasing further the service to the EL Members. The website has a clear and transparent public part, where we present EL, its work and the importance of the EL lottery model. A fully redesigned, secure 'My EL environment' gives the individual EL Members the opportunity to easily access important documents, Working Group items and specific news. Registration for EL meetings and events has become easy and convenient. Access to EL services such as EL's online learning platform are only one click away. 
The new logo is built around the core element of the association and carries still the slogan 'for the benefit of society'. This logo will be followed by an updated corporate identity. 
You will find a login button to access your 'my EL environment'. You can access this environment with new login details. 
The EL team is convinced that we can serve you even better with the completely renewed EL website! We remain of course available for your questions and remarks to further improve and develop the website.