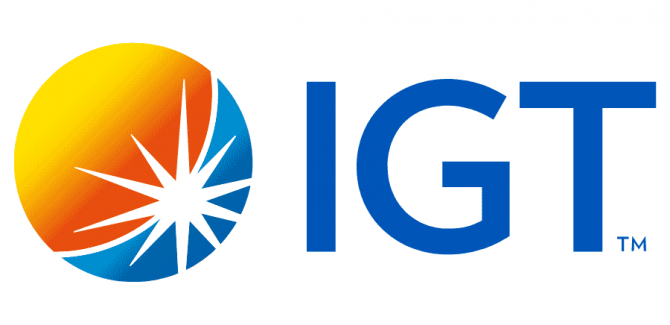 Ahead of the game: IGT's sustainability report 2019
Last week our Associate Member IGT presented the 13th edition of IGT's Sustainability Report.
In this edition, you can read the ongoing commitment to sustainability and responsible growth as the heart of their Corporate Social Responsibility (CSR) program. IGT continually strives to operate with the utmost integrity and ethics.
Being certified in responsible gaming by both the Global Gaming Guidance Group (G4) and the World Lottery Association (WLA), IGT assisted their customers in achieving their responsible gaming goals. 

Also IGT's investment in their employees was supported through a Diversity and Inclusion Strategy. A fully staffed IGT Office of Diversity & Inclusion led the creation of employee Diversity & Inclusion Groups (DIGs) and participated in many related community and industry discussions.
 
Communities
In 2019, IGT celebrated the After-School-Advantage (ASA) program's 20th anniversary. To date, IGT has developed more than 300 ASA digital learning centers globally. IGT's Community Ambassadors group worked in local communities to strengthen community resource to fight issues such as food insecurity, homelessness, literacy, poverty, and much more. 

There is one-page summary available and provides an overview of the report.

View a short video about the report at this link.

Visit IGT 2019 Sustainability Report to access the full report.