A webinar organised by The European Lotteries (EL) and the World Lottery Association (WLA). This webinar is free and also open to CIBELAE Members.
The language of the event is English.
Live interpretation to Spanish and Portuguese is provided by CIBELAE.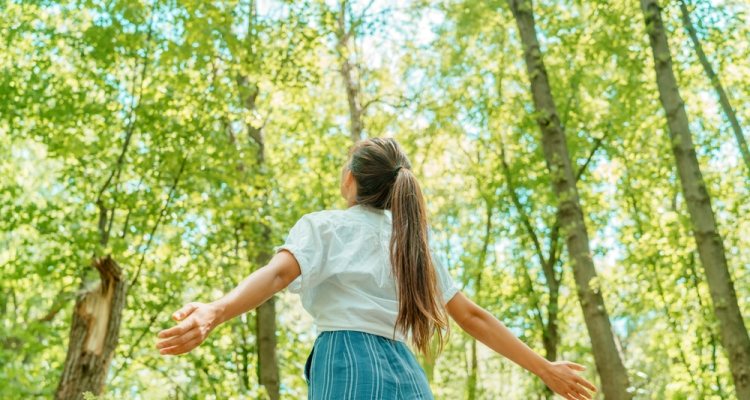 ''From Ambition to Action''
There is no doubt that the pandemic has had a significant impact on all sectors including the lottery world. Our way of life has been totally transformed. But it is now time to look forward to a new reality, based on the lessons learned from the pandemic – a period of uncertainty but also of solidarity and reflection. It is the perfect time to start afresh and look to a changed future. The adoption of the CSR Resolution by the EL General Assembly is a positive starting point.
 
In this webinar, participants will have the opportunity to hear from various speakers about the impact of COVID-19 on our lives, but also about the future developments and opportunities it has brought us. The sessions will focus on responsible gambling from a consumer and protection perspective, as well as on the topic of positive play. CSR is now more important than ever, and the focus will be on human rights and the environment, in the context of the EU Agenda 2050.
Every day during one week, special two-hour sessions will focus on:
A post-pandemic new era, insights from various international keynotes (Monday);

Customer behaviour (Tuesday);

CSR – Human Rights and Environment (Wednesday & Friday), and;

Advertising and Communication (Thursday)
This webinar brings together lottery CEOs, CSR & RG specialists and keynotes from all over the world, including: Henna Virkkunen, Member of the European Parliament (EPP, Finland); Sanjay Khanna, Futurist, Strategic Advisor ESG & Climate Risk Expert; Vlasta Nussdorfer, Forman Human Rights Ombudswoman of Slovenia, Senior Advisor of the President of Slovenia; Roberto Raccanelli, Senior Manager EY Italy; Richard Wood, Principal & Founding Director GamRes; Marie-Agathe Nicoli, Head of Brand Domain, Insights Division Kantar, and; Kasra Ghaharian, Payments Collaborative Research Leed, University of Las Vegas.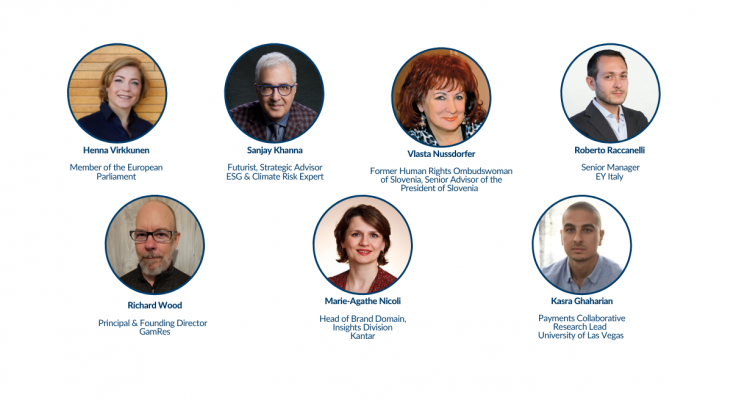 Special sessions for EL Lottery Members only (21 & 23 September)
EL Lottery Members will have the privilege to attend two tailor-made sessions on Tuesday and Thursday morning, focusing on the RG Certification and the CSR developments at EL level.
Programme for special sessions
For EL Lottery Members ONLY
Registration for special sessions
For EL Lottery Members ONLY