The EL President and Executive Committee, Scientific Games and IGT as EL's Level 1 Partners, together with LOTTO Hessen as the proud host, have the honour to invite the EL Lottery Members to the upcoming EL Industry Days 2022 in Wiesbaden (Germany).
Dear EL Members,
 
After two years, it is finally possible to reconnect again. We have all been looking forward to this moment and therefore we invite you to join us during the 9th EL Industry Days 2022 in Wiesbaden (Germany) from June 13 to 15.

The Industry Days are brought to you in close cooperation with EL's Level 1 Partners, Scientific Games and IGT. LOTTO Hessen will be your host during these days. Some of the finest locations have been selected to offer you a great programme and to meet colleagues and friends again.
 
The business programme, under the theme WECONNECT, will bring several interesting keynote speakers and top range executives of our sector will share their views. It will also present the results of state of the art studies and gives you the opportunity to discuss and learn. To be sure that you can catch up after two years, two entertaining evenings are in the programme as well. The full programme will be presented soon.
 
The EL Executive Committee also invites you to take part in the EL General Assembly that will be held on June 15.
 
Looking forward to WECONNECT in Wiesbaden.
 
On behalf of the organising parties,
Arjan van 't Veer
EL Secretary General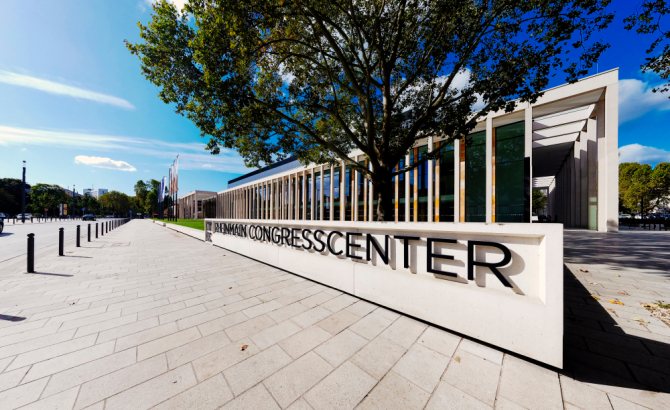 VENUE (June 14-15)
EL Industry Days & EL General Assembly
RHEINMAIN CONGRESSCENTER
Friedrich-Ebert-Allee 1
65185 Wiesbaden | Germany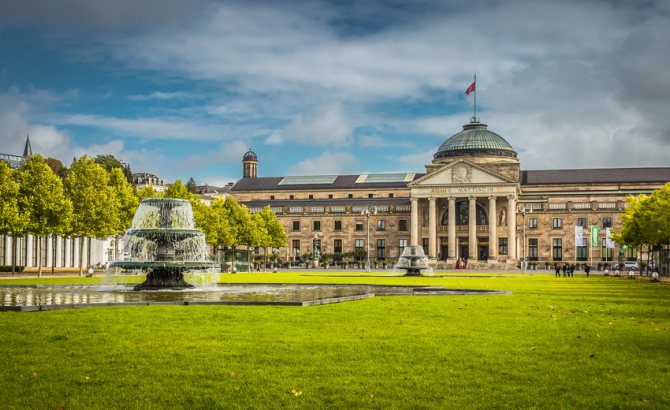 APPRECIATION EVENING
(June 13)
Invitation by LOTTO Hessen & EL
KURHAUS
Kurhauspl. 1
65189 Wiesbaden | Germany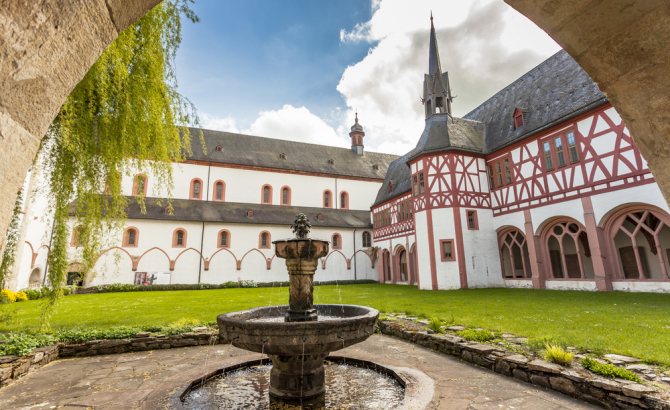 APPRECIATION EVENING
(June 14)
Invitation by EL's Level 1 Partners Scientific Games & IGT
KLOSTER EBERBACH
Kloster-Eberbach-Str. 1
65346 Eltville am Rhein | Germany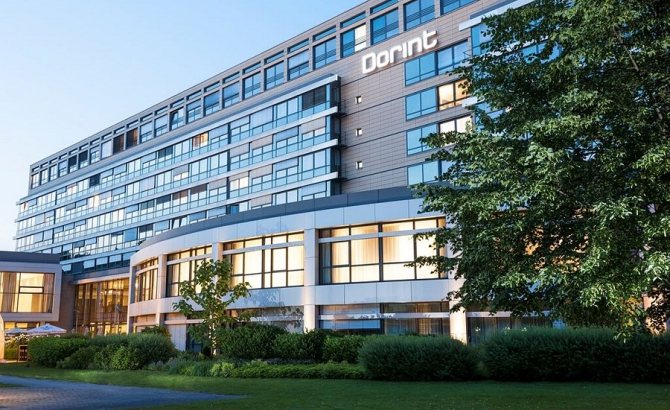 ACCOMMODATION
------FULLY BOOKED------
DORINT PALLAS WIESBADEN
(Approx. 8 minutes by foot from the venue)
Auguste-Viktoria-Straße 15
65185 Wiesbaden | Germany
------FULLY BOOKED------
Please note that the welcome desk for the Industry Days is at this Dorint hotel.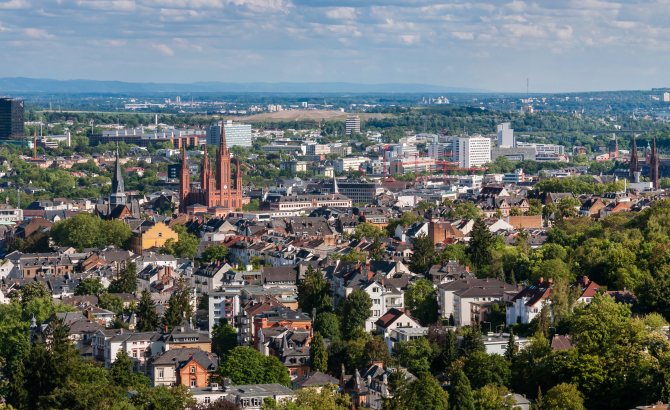 ACCOMMODATION
Registration to the event is still open but participants will need to take care of booking their hotel rooms themselves
WHO SHOULD ATTEND?
Lottery Managing Directors and Executives
WHEN?
June 13-15, 2022
June 13: 

Registration at welcome desk at Dorint hotel (from 16:00 CET);

Opening of the EL Industry Days at 18:30 CET with an appreciation evening hosted by LOTTO Hessen and EL
June 14: EL Industry Days 2022 followed by appreciation dinner hosted by EL's Level 1 Partners Scientific Games and IGT.
June 15: EL General Assembly from 10:00 - 12:30 CET followed by a farewell lunch (until 14:00 CET)
COSTS
No participation fee will be charged. 
Participants cover only their travel & accommodation costs.
(To be paid at the hotel directly)
LANGUAGES
The EL Industry Days will be held in English only.
The EL General Assembly will be interpreted into the four official languages of the Association (EN/DE/ES/FR).
Information for participants
All the practical information you need for your visit to Wiesbaden
Feeling sporty? Join us for a morning run!
#BEACTIVE with EL during the Industry Days 2022