Registration form: EL Data & Research Seminar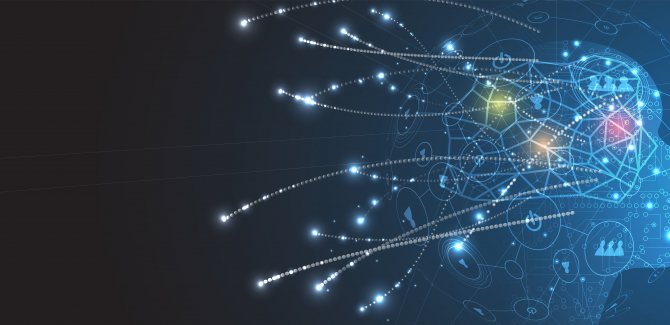 September 14 - 16, 2022, Prague, Czech Republic, hosted by SAZKA a.s.
Open to EL Lottery Members only.
The fee (CHF 1'450.-) includes two nights' accommodation (14 – 16 September 2022), meals, meeting room, technical assistance & working materials. Extra nights on request only & if confirmed are to be paid directly at the hotel.