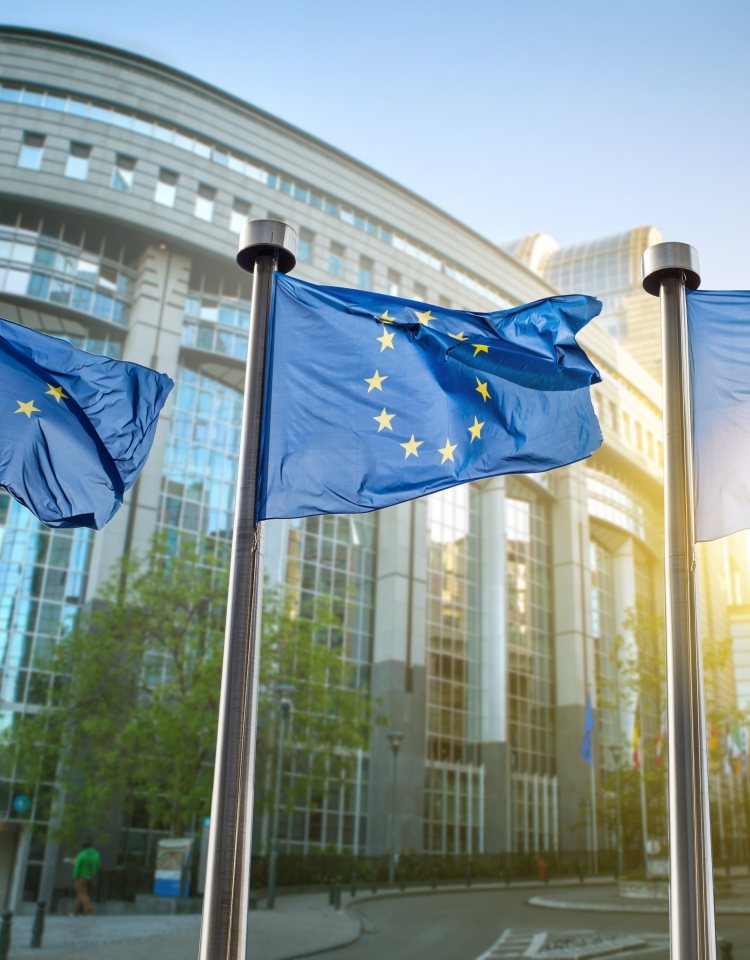 PUBLIC AFFAIRS COORDINATION 
The Public Affairs Coordination (PAC) Working Group (WG) coordinates the public affairs action of the members in the EU arena. One of the main objectives of the PAC WG is to highlight the fact that Lotteries are an important stakeholder in the European Union development and generate revenues that bring significant benefits to society as mentioned in the Council conclusions of December 2010. The PAC WG will advocate in favour of the European Lottery model based upon subsidiarity, solidarity, integrity and precaution.
Stéphane Pallez - FDJ - Supervisory Chair
Frédéric Deroin - FDJ - Executive Chair
Oscar Castro - ONCE
Markus Eder - Austrian Lotteries
Thomas Worack - Lotto Bayern 
Hannu Kareinen - Veikkaus Oy
Petri Lahesmaa - The Beneficiaries of Finnish Lottery
Roland Louski - Loterie Nationale Loterij
Valerie Peano - Sisal Lottery Italia S.p.A.
Nils Petersen - Westlotto
Julia Schneider - Saarland Sporttoto
Ana Silva Coelho - SCML
Dimitra Voulgari - OPAP
Magdalena Parol - Totalizator Sportowy
Giuseppe Pelle - IGT Lottery Italy 
Karin op den Kamp - Nederlandse Loterij