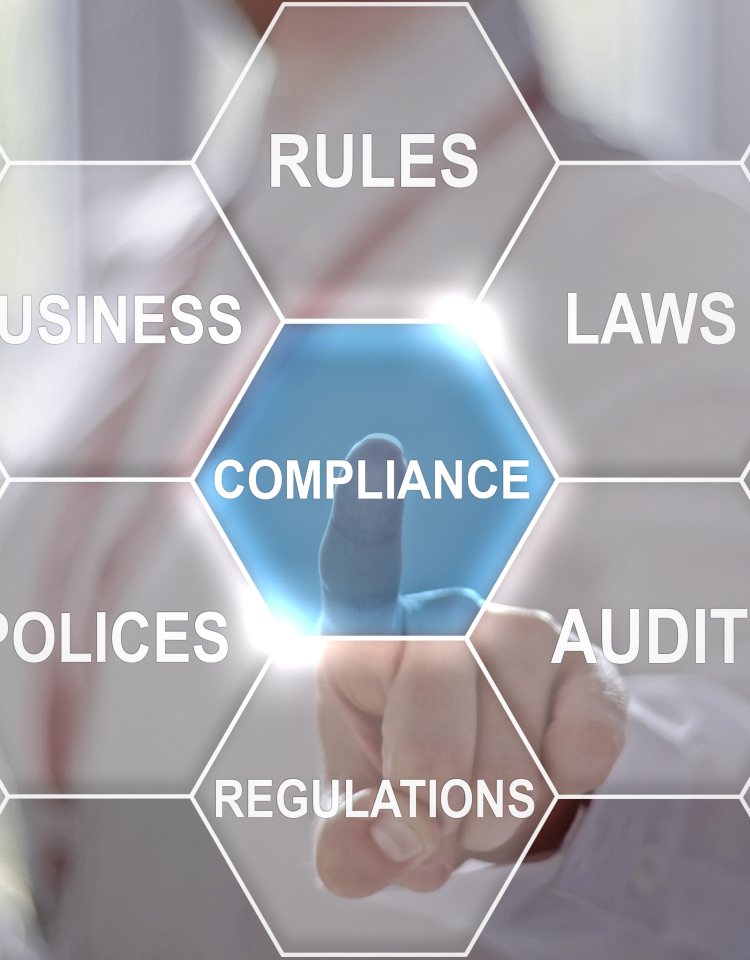 OPERATIONAL RISK & ASSURANCE
The main objectives of the Operational Risk & Assurance Working Group are to monitor criminal activities and their threats to the gaming industry, lead to prevention of crimes associated with gaming and ensure that EU authorities and EL Members are kept informed. This Working Group is in charge of developing, maintaining and promoting security and risk management standards/ guidelines for the Association.
Jesus Huerta Almendro - SELAE - Supervisory Chair
Carlos Bachmaier - SELAE - Executive Chair
Jean-Jacques Riera - FDJ - Executive Vice-Chair
Fabio Conciatore/Valerio Visconti - Lottomatica
Gunnar Ewald - Lotto Hamburg
Diederik Geerits - Nederlandse Loterij
Leos Klofac  - Sazka a.s.
Roland Louski - Loterie Nationale
Magna Monte - SCML
Krisztián Pállai - Szerencsejatek
Alenka Peterca - Loterija Slovenije
Michael Mrak - Austrian Lotteries
Heini Roosimägi - Eesti Loto
Bjørn-Inge Sletta - Norsk Tipping
Franz-Josef Wichmann - WestLotto