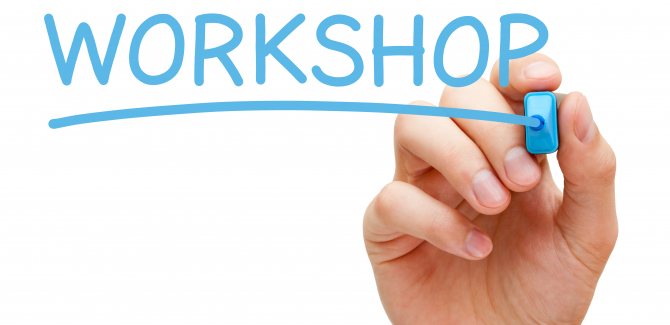 GLMS enters a new era with the launch of the New Monitoring System powered by TXODDS and the opening of New Operational Hub in Hong Kong.
GLMS hosted in Paris on 6-7 December 2017 a training workshop in which the new monitoring system, powered by TXODDS was announced, as well as the launch of a new operational hub in Hong Kong. EL Secretary General, Arjan van't Veer, who attended the workshop stated "As the founding father and a collective Member of GLMS, we are proud to see the GLMS further developing and having a strong position within the international sports integrity field. Especially in view of the upcoming entry into force of the Council of Europe Convention against the Manipulation of Sport Competitions and the setting up of national platforms by  states, GLMS can have a vital role in the sharing of information". 
The full GLMS announcement can be found here.