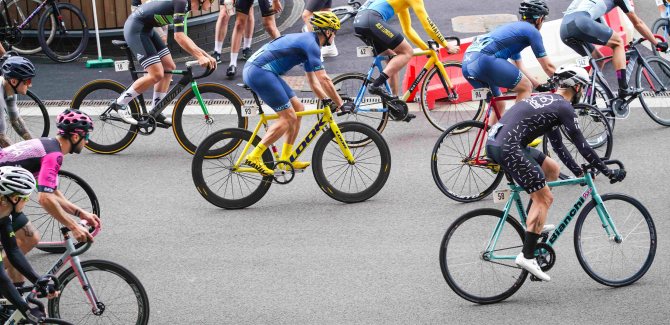 European Week of Sport: EL Members encourage citizens to #BeActive
Every year millions of sports professionals, enthusiasts, experts and associations from across Europe – and beyond – come together to take part in one of the biggest sport initiatives in the world: the European Week of Sport. EL is an official partner of the initiative, led by the European Commission to promote sport and physical activity across Europe – for all citizens to #BeActive.
This year's edition in September marked the 5th edition and focused on five themes including education, the workplace, outdoors, sport clubs and fitness centres. EL worked closely with its members and like-minded associations such as the European Sports NGO.
EL Member activities across Europe
Just as in previous years, EL and its members planned their activities in order to encourage their citizens to #BeActive and engage in an active lifestyle. EL is proud that its members promote the European Week of Sport in their respective countries through activities, projects and communication platforms.
OPAP in Greece supported activities that took place in 128 Sport Academies all over Greece, involving almost 10,000 children, parents and coaches. Activities included mixed team football matches between parents and children, girls and boys; parent football training; aerobics event for their members; and a beach soccer tournament. Here you can read OPAP's report on the European Week of Sport.
For the 5th consecutive year, Jogos Santa Casa in Portugal was the main sponsor of the cycling event, Subida à Glória, dating back to 1910. On 21st September, a cycling race, open to everyone, took place in Lisbon where cyclists pedalled 265 meters up a slope of over 17 percent. All climbs were timed to select the best four timings for men and women who competed for the semi-finals and the Grand Final. In general, Santa Casa supports sport in Portugal contributing to its promotion to Portuguese citizens. It sponsors 16 sports federations, 97 national senior teams, as well as the Olympic and Paralympic Committees of Portugal.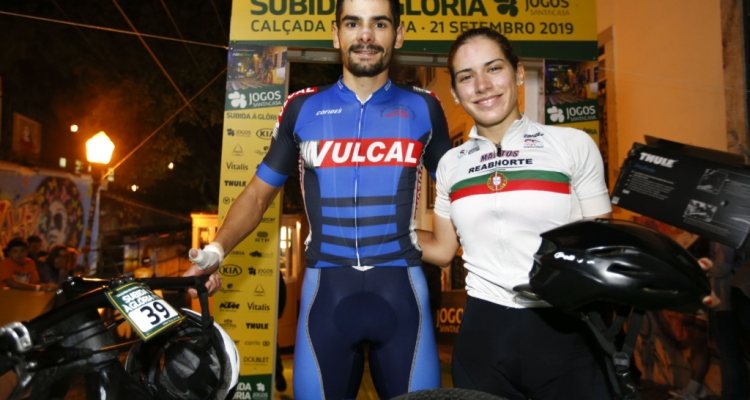 Totalizator Sportowy in Poland is dedicated to building longstanding partnerships with sports clubs, athletes and sporting event organisers. This excellent work is highlighted especially during the European Week of Sport each year. Totalizator Sportowy continues to support the most popular disciplines such as football or basketball, as well as those that are less popular, like rowing or skating. Since 1994, Totalizator Sportowy has contributed nearly 3 billion EUR to support sport.
By being an active partner of the European Week of Sport, EL and its members actively encourage Europeans to #BeActive and are already looking forward to the 2020 edition!