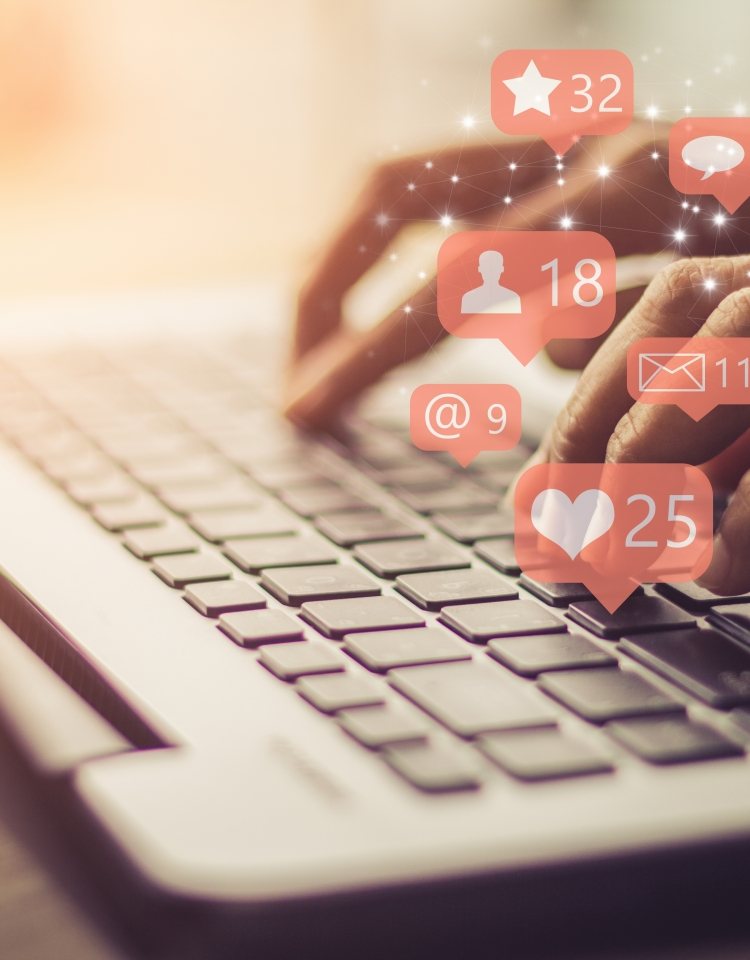 MARKETING & COMMUNICATION
The mission of the Marketing & Communication Working Group is to monitor and advise on marketing and communication developments, trends and campaigns and contribute to EL public position communication.
JAN KARAS - OPAP - Supervisory Chair
Sara PAVIĆ - Hrvatska Lutrija -  Vice Executive Chair
Zsofia BANHEGYI - Szerencsejáték Zrt. 
Hana BAROCHOVA - SAZKA a.s.
Adrian KOLASINSKI - Totalizator Sportowy
Laura FELIZIANI - IGT Lottery S.p.A.
Laurence AUCHERE - FDJ
Kamelija LEVENSKA - National Lottery Republic of North Macedonia 
María NUNEZ - SELAE 
Sílvia SANTOS - Santa Casa
Joke VERMOERE - Loterie Nationale Loterij 
Shane DEMPSEY - Premier Lotteries Ireland