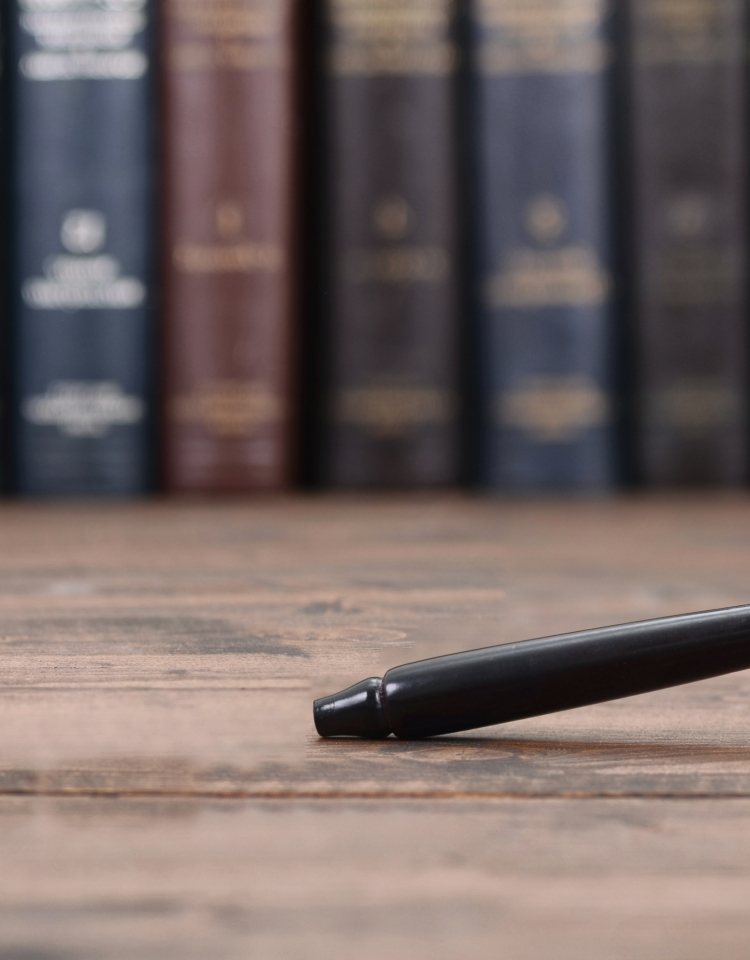 The mandate given to the Legal & Regulatory Working Group is to analyse and discuss the various legal issues that the Association as well as its Members faced, are facing or will face in the future. The working group advises the Executive Committee in legal challenges at hand and in the European legal context, as well as in legally underlining the Association's principles.
Jannie Haek - Loterie Nationale - Supervisory Chair
Piet Van Baeveghem - Loterie Nationale - Executive Chair 
Ildikó Ács -  Szerencsejatek
Jan Chudoba - Sazka a.s.
Diana Dębowczyk - Totalizator Sportowy
Patricia De Sousa Inês - SCML
John Dillon - Camelot
Tineke Ockhorst - Nederlandse Loterij
Jesih Jure - Loterija Slovenije
Stein Langberget - Norsk Tipping
Vedran Marušić - Hrvatska Lutrija
Carmen Perete  - ONCE
Hubert Sicking - Westdeutsche Lotterie
Stefania Trogu -  IGT Lottery S.p.A.
María Veiga Alonso - SELAE
Jarkko Mikkola - Veikkaus
Sile Rooney - Premier Lotteries Ireland
Giuseppe Pelle - IGT Lottery Italy 
Yuval Asher - Mifal Hapais