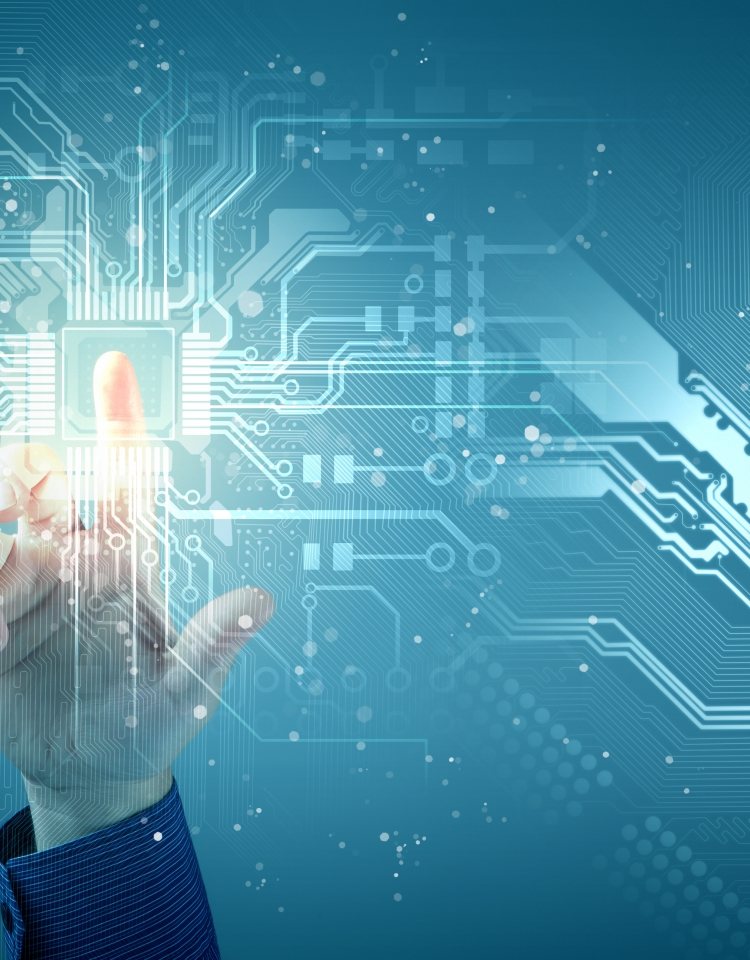 The mission of the Innovation & Technology Working Group is to inspire and share innovation across the European Lotteries community. They share great ideas from inside and outside of the sector, including innovation methodology, approaches and organisation.
They inspire the community by bringing people together with external perspectives and experiences, showcasing what's possible and celebrating it. Their purpose is to create and engage an innovation network in the community.
Olli Sarekoski - Veikkaus Oy - Supervisory Chair
Jarmo Kumpulainen - Veikkaus Oy - Executive Chair
Manuel Espluga - SELAE
Luca Turco - Sisal Lottery Italia S.p.A.
Andrée Celeste Brentini - Sisal Lottery Italia S.p.A.
Camilla Folladori - Sisal Lottery Italia S.p.A.
Catarina Sousa - Santa Casa
Susanne Moormann – WestLotto
Miguel Ángel Gómez Rodríguez – ONCE
Ignacio Martín Labrosa - ONCE
Avi Levy - Mifal Hapais
Ysabel Rollet – FDJ
Florentin Mascarell -  FDJ
Franz Brandstetter – Austrian lotteries
Felix Scheuer – Austrian lotteries
Ellen de Kruijf - Nederlandse Loterij
Marthe Kristine Hafsahl Karset - Norsk Tipping
Kevin Van Belle - Loterie Nationale
Kimmo Koskinen - Veikkaus Oy
Marusa Jerina - Loterija Slovenije