The EL President and Executive Committee together with Hrvatska Lutrija as the proud host, have the honour to invite the EL Lottery Members to the upcoming EL Congress 2023 in Šibenik (Croatia).
Aren't you looking forward to something? Maybe the latest sales figures of your new add on game. The results of that study on consumer preferences and trust. Or that new colleague that will join the team?
 
We at EL are especially looking forward to 2023... to hold our 11th EL Congress and Trade Show! We can't wait and we are already in the middle of the preparations. We have booked a fantastic Congress venue and hotels at the Amadria Park with all the needed spaces just in walking distance. We found it in Šibenik, Croatia. Alongside the fabulous Adriatic coast, a perfect place. The theme of this Congress is LOOKING FORWARD, you might have already got the hint.
 
LOOKING FORWARD will focus on all the developments that the lottery sector is facing now and in the near future. It will be the sector's event to join and to meet colleagues and friends. Alongside the Congress, a larger then ever Trade Show will bring you all novelties and future developments.
 
Join us in LOOKING FORWARD to the 11th EL Congress and Trade Show in Šibenik from 4 to 7 June 2023.
 
Radujemo se susretu u Šibeniku  (Looking forward to meet you in Šibenik)
 
Arjan van 't Veer
EL Secretary-General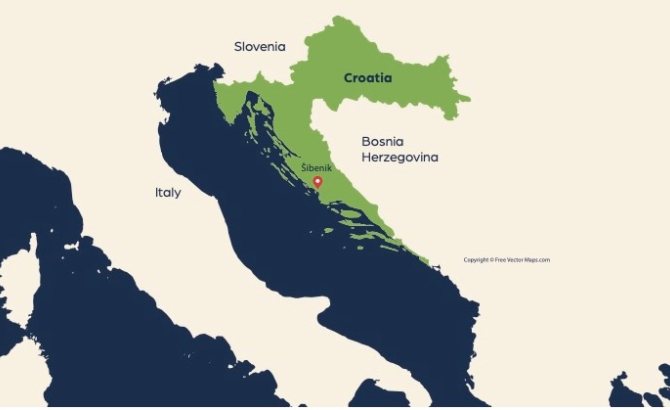 Šibenik is a historic city in Croatia, located in central Dalmatia, where the river Krka flows into the Adriatic Sea. Šibenik is a political, educational, transport, industrial and tourist center of Šibenik-Knin County, and is also the third-largest city in the Dalmatian region.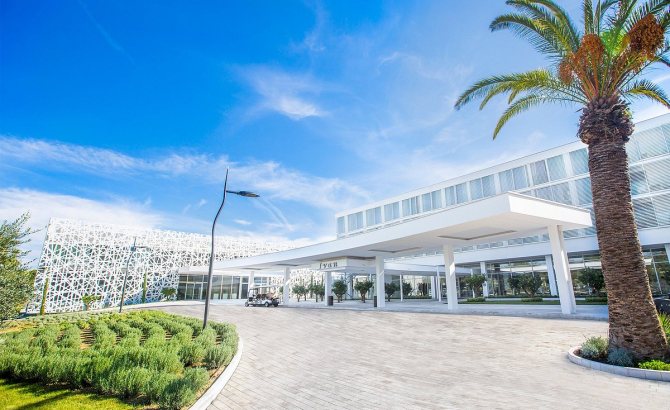 ŠIBENIK CONVENTION CENTRE
This is the first and largest convention centre in the Croatia and Adriatic region. A world-class venue offering 11 state-of-the-art meeting halls, the centre is spread out over three easy-to-navigate levels.