LOOKING FORWARD - Lotteries of the Future
Together with the EL Executive Committee, the Croatian Lottery (Hrvatska Lutrija) as the proud host and EL's Partners, we are LOOKING FORWARD to the 11th EL Congress and Trade Show in Šibenik, Croatia from 4-7 June 2023.
Aren't you looking forward to something? Maybe the latest sales figures of your new add on game. The results of that study on consumer preferences and trust. Or that new colleague that will join the team?
 
We at EL are especially looking forward to 2023... to hold our 11th EL Congress and Trade Show! We can't wait and we are already in the middle of the preparations. We have booked a fantastic Congress venue and hotels at the Amadria Park with all the needed spaces just in walking distance. We found it in Šibenik, Croatia. Alongside the fabulous Adriatic coast, a perfect place. The theme of this Congress is LOOKING FORWARD, you might have already got the hint.
 
LOOKING FORWARD will focus on all the developments that the lottery sector is facing now and in the near future. It will be the sector's event to join and to meet colleagues and friends. Alongside the Congress, a larger then ever Trade Show will bring you all novelties and future developments.
 
Join us in LOOKING FORWARD to the 11th EL Congress and Trade Show in Šibenik from 4 to 7 June 2023.
 
Radujemo se susretu u Šibeniku  (Looking forward to meet you in Šibenik)
 
Arjan van 't Veer
EL Secretary General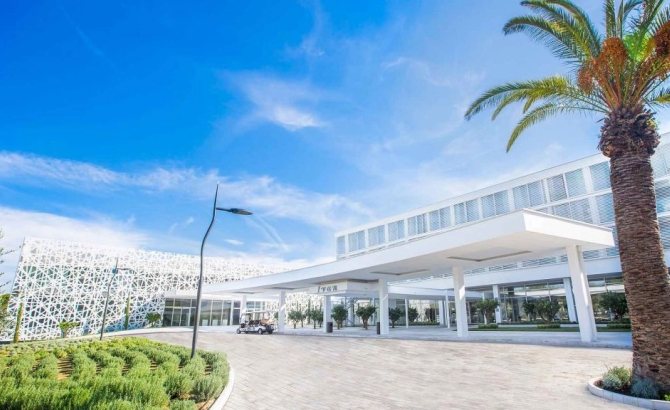 LOOKING FORWARD to the EL Congress & Trade Show
Alongside the official Congress programme, there will be the opportunity to network, attend side events and visit a bigger than ever Trade Show, bringing you novelties to inspire your lottery products and operations for the coming years.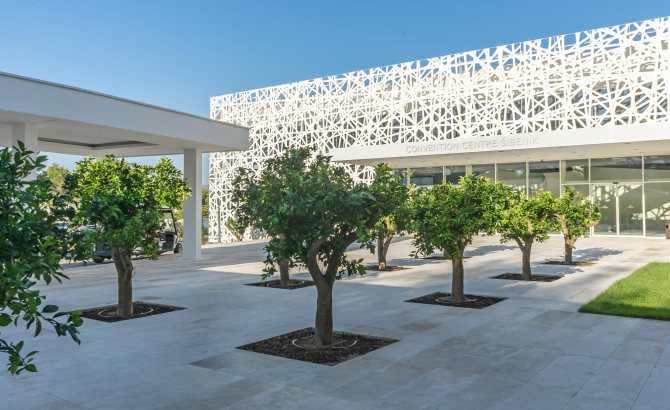 LOOKING FORWARD to staying in Šibenik
The Šibenik Convention Centre is the first and largest convention centre in the Croatia and Adriatic region. A world-class venue offering 11 state-of-the-art meeting halls, the centre is spread out over three easy-to-navigate levels. We invite you to enjoy a tailor-made stay at hotel IVAN & JURE. Offering Mediterranean ambiance, the Amadria Park ensures a high level of comfort for your enjoyment.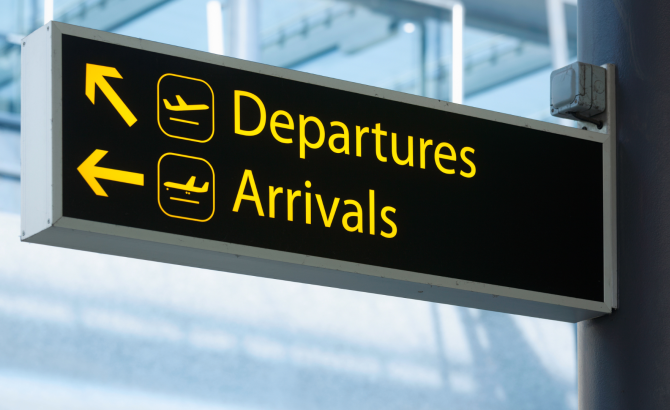 Travel information
For all participants arriving at the Split and Zadar airports, there will be a free transfer available on June 3,4 & 5 and from the hotel to the airports on June 7 & 8. If you have booked your flight, please let us know your arrival and departure information. Please look out for the EL hosts (in blue and white t-shirts) who will guide you to the transfer buses.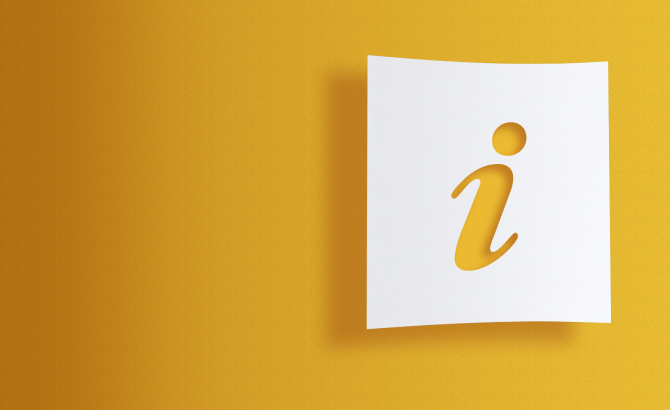 Practical Information
Dress code: Summer business casual. Please check the

weather forecast

before arrival. Feeling active? An informal sunrise activity will take place on June 5 & 6 in the mornings. 
 
Emergency contact: Marina Mikulic +385 98 92 39 517
 

Coming soon! The EL Congress & Trade Show App!